Sometimes your teeth can be injured or become decayed, resulting in damage to their appearance and function. We restore your teeth and your smile with dental restoration treatments.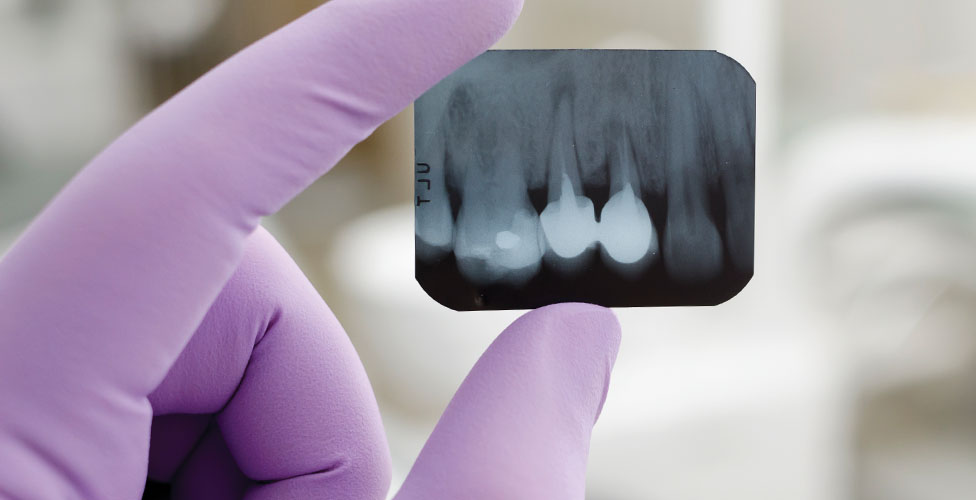 Fillings
Fillings are used to repair cavities and injuries to your teeth to restore their function and protect them from infection. Tooth coloured fillings are available.
Crowns
Crowns are used when a tooth has become damaged or after a root canal treatment. They cover the entire tooth being restored. We provide same day crowns that can be placed in 90 minutes.
Inlays & Onlays
If a cavity is too large to be repaired with a filling we may use a dental inlay or onlay to restore the damaged tooth. The inlay is prepared in a lab and cemented into place. Inlays and onlays restore the strength and function of the tooth being treated. Onlays are a special type of inlay that are used to restore the biting areas of the tooth. In some cases, same day delivery of inlays or onlays is possible.
Bridges
Bridges replace lost teeth with a synthetic replacement tooth that is attached to the remaining natural teeth on either side of the gap. Once in place, bridges restore the even appearance of your smile and support your natural teeth.
Related Videos