One of the most rewarding aspects of our work is having patients that came to us as children grow up and bring their own children to us. We've served generations of families and have built many lifelong friendships with our patients. Our family dentistry services are catered to your family's unique needs.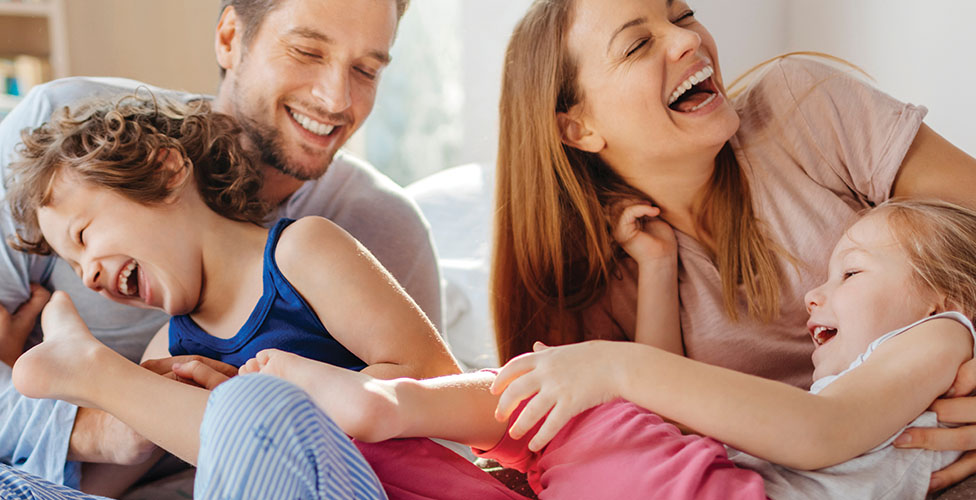 Children
We love caring for children and we take special care to ensure that our young patients feel welcome and safe in our office.
Our children's dentistry services aim to teach your child oral hygiene skills that will help them keep their teeth free from decay. We will also carefully monitor your child's development to ensure their teeth are growing in correctly.
We provide regular fluoride treatments and sealants to protect your child's teeth from decay-causing bacteria. We also provide dental education on proper brushing, flossing, and diet.
Seniors
Our patient family includes many seniors and caregivers and we take special care to help them adapt to the changes in their dental health as they grow older. We can help with mobility issues, denture care, and oral hygiene.
Related Videos
Kids Dental Tips
Baby Dental Tips