We're dedicated to creating beautiful smiles that you'll want to share. Take a look through our cosmetic services for enhancing the natural beauty of your smile.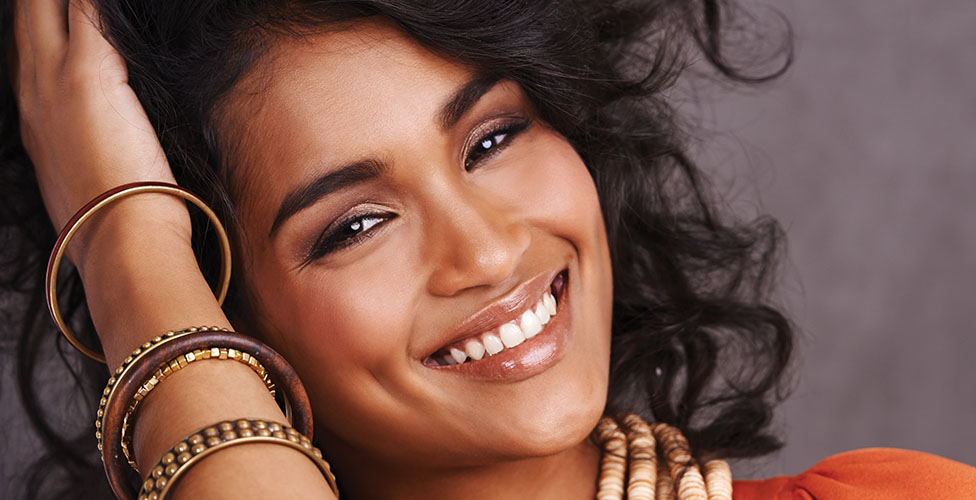 Veneers
Veneers are thin porcelain shells that are bonded to the front surface of your teeth. They're used to restore teeth that are worn down or poorly spaced, or to change the colour of your teeth. They can be placed with very little reduction of your natural teeth.
Contouring and Bonding
These techniques are used to instantly change the shape of teeth that are worn or chipped. We use special tools and composite materials to reshape or close gaps between your teeth to improve the appearance of your smile.
Ceramic Crowns
Cosmetic ceramic crowns are used to totally change the appearance of single, or numerous teeth. They are very natural in appearance and are often used in cases where veneers aren't indicated.
CEREC Same Day Crowns
Our CEREC system lets us produce and place cosmetic crowns in as little as 90 minutes, so you can see an almost instant improvement in your smile.
Related Videos