Going to the dentist for regular checkups and professional cleaning is one of the best ways to have healthy teeth and gums. Regular preventative dentistry appointments help control tartar and plaque buildup on your teeth and let us detect problems before they become serious.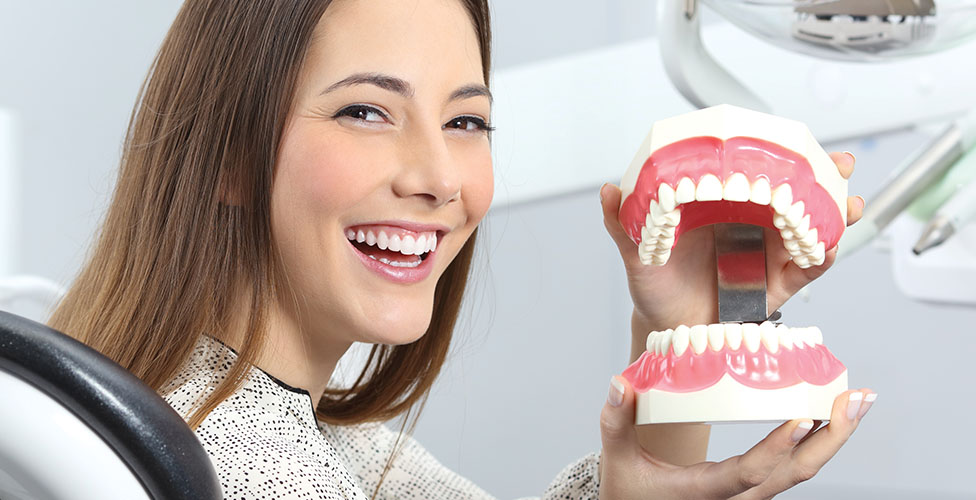 Cleaning
Professional cleaning is necessary to remove tartar from your teeth. This substance is harder than bone and can cause decay and gum infections. Your hygienist will remove the plaque and tartar from your teeth and then polish them to remove any surface blemishes or stains. As part of your cleaning appointment we may recommend fluoride treatment to protect your teeth from decay.
Dental Exam and Oral Cancer Screening
Dental exams are vital to check the health of your teeth and for the early detection of problems such as decay, injury, or infection. Your dentist will examine your mouth and we may take x-rays to check the health of your teeth and gums above the gumline.
We'll also screen you for oral cancer. This potentially lethal form of cancer affects thousands of Canadians every year. Oral cancer can often be treated successfully if it is detected early, so it's very important to be screened for symptoms at least once a year.
Related Videos