Our proudest accomplishment is the care we have provided to generations of local families. Our office is a comfortable and relaxed environment where we hope you'll feel at home. We provide TV in our waiting area, and you can watch TV or listen to your own music in our examining rooms. You can park for free in our lot.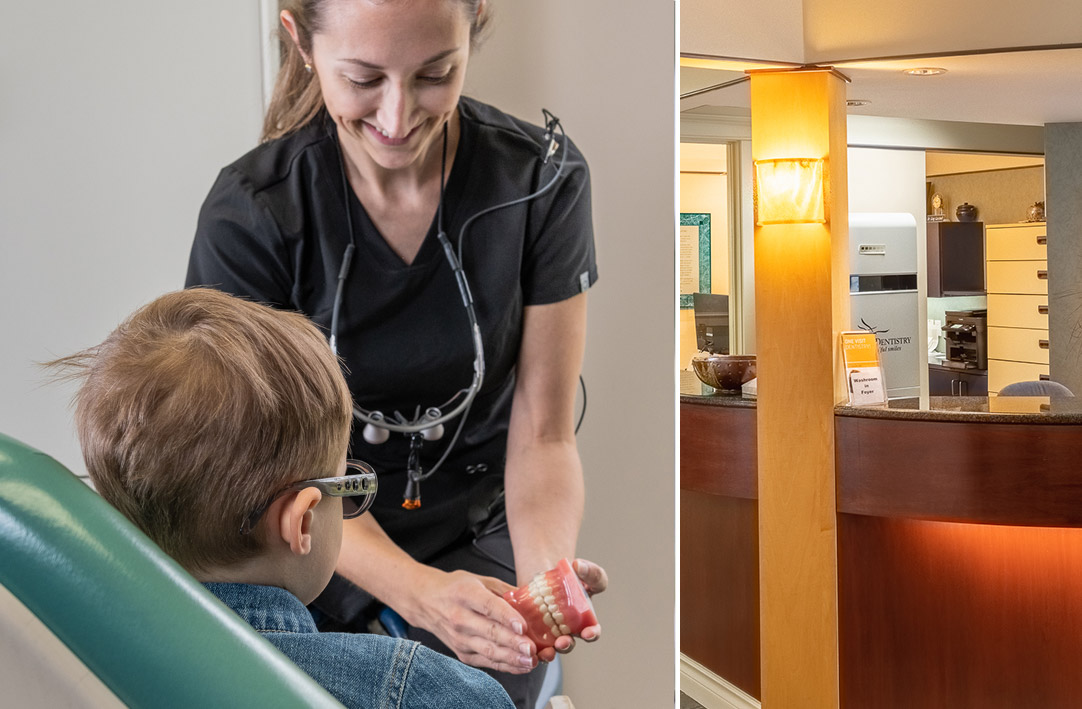 Surgically Clean Air - We care about making our office environment as comfortable and healthy as possible. Our office features Surgically Clean Air, an advanced air filtration system that removes dust, pathogens, pollen, and other pollutants from our office air. You'll notice the difference as soon as you walk in – the air in our office feels pure and clean.
South Shore Area - We're located in the heart of Nova Scotia's South Shore, with easy access to local attractions and beaches. We're only 30 minutes from Risser's Provincial Park and Beach, Crescent Beach, and Green Bay.
We recognize that quality dental care is a significant investment, not only of your finances, but your time. A decision to pursue care is one that cannot be taken lightly, and we are respectful of that.
Payment Options